Trevor Jones Private Tour Guide
Private walking tours of Bath and Cotswold villages tailored just for you!
Full Day in Bath in detail
An energetic full day exploring Bath on foot, which is the most satisfactory way. Perhaps scaling the northern heights to see magnificent, less visited crescents. For a contrast, a short taxi ride up the southern hills to Prior Park followed by an easy downhill walk through 18th Century landscape gardens and the village of Widcombe with it's most handsome manor house. We can follow the colourful historic canal towpath back into the city.
Half Day in Bath introduction
Up to four hours morning or afternoon walk. If you are staying for a day or two, this is best taken at the start of your stay. That way I can make suggestions for things to see and do independently. I can point out museums, galleries, restaurants, pubs and other places of interest that you may like to return to.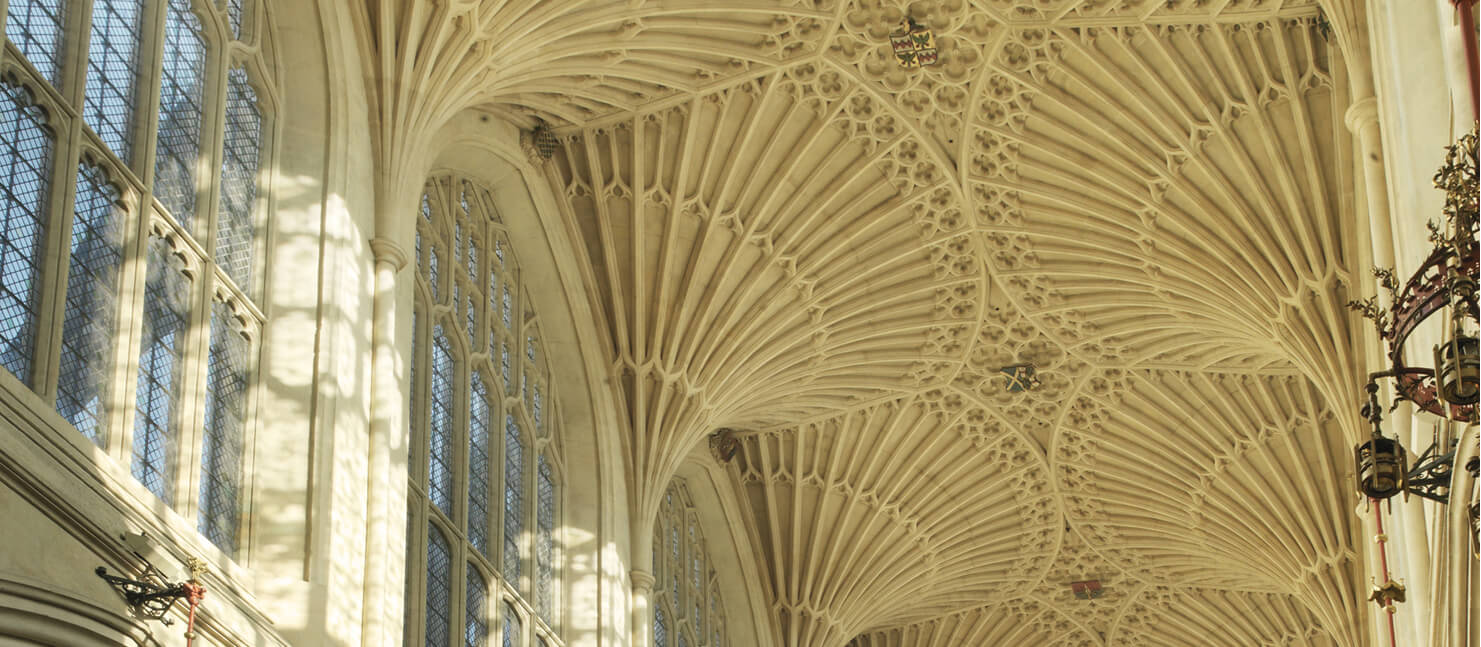 Town and Country
A day full of contrasts! In the morning, a walking tour of Bath city. I can make recommendations for a delicious lunch or a quick sandwich. We are blessed with some great places to eat! In the afternoon after a short train ride, a walk around beautiful Bradford on Avon, an historical country town where many of the buildings are twice as old (some much more!) than the 18th Century buildings of Bath!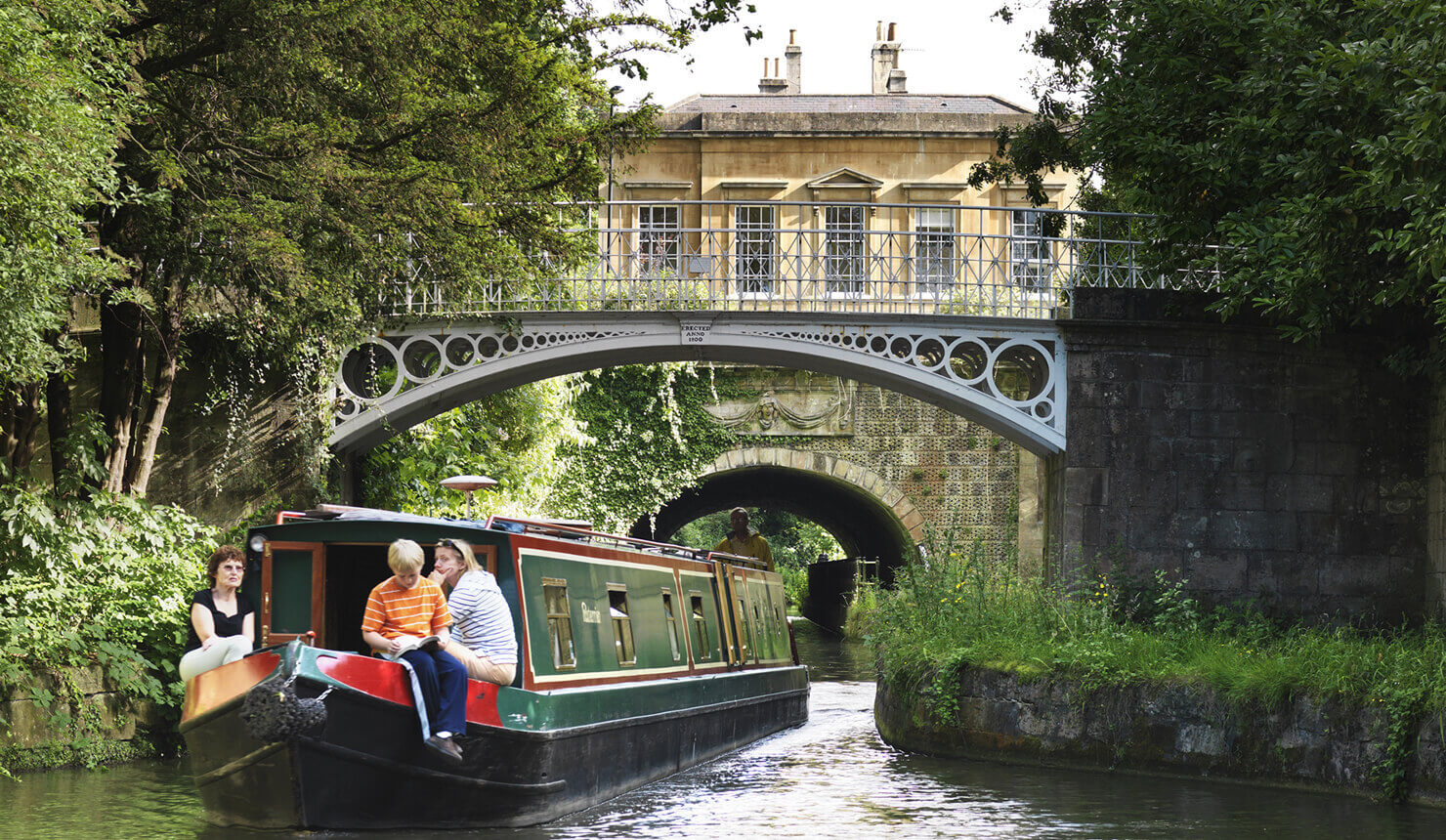 Cotswold and Nearby
A wonderful day's private touring through South and/or North Cotswolds countryside visiting former market towns and villages. The emphasis is on less visited places, free of crowds and souvenir shops. Unless you have more than one day, I will try to persuade you to allow me to concentrate on one area, rather than spend too much time on the road. Better I think, walking, to soak up the history and atmosphere. The officially designated Cotswold Area of Outstanding Natural Beauty extends for over 100 miles. As there are no motorways, travel is best taken at a leisurely pace. Plenty of opportunities to enjoy a traditional English pub lunch in a characterful old Inn.
Here for a few days? Then perhaps a short train journey from Bath to the large commercial City of Bristol. We can hop on a ferry boat at the back of the station to arrive as is fitting, by water, at the historic floating harbour. Although badly bombed during WW2 it is none the less an interesting place to visit with it's famous and infamous maritime connections. Admire the work of a true genius, the great Victorian engineer, Isambard Kingdom Brunel. Or maybe seek out a Banksie or two.
Castles and Kings
A full day tour taking in the South Cotswolds, lunch in a wonderful Tudor Castle once owned by Henry VIII, a tour of the 12th Century Berkeley Castle (limited opening times) where King Edward II was murdered then perhaps to Gloucester Cathedral where his wonderfully embellished tomb lies, more Cotswold countryside then at the end of the day, dine like a King at one of my favourite fine dining Michelin starred restaurants.