Trevor Jones Private Tour Guide
Private walking tours of Bath and Cotswold villages tailored just for you!
About me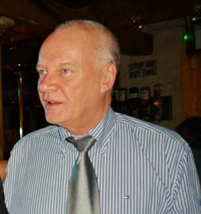 My name is Trevor Jones. I consider myself most fortunate to live and work in one of England's most beautiful regions, so rich in history. I offer a personal guide service for individuals, couples and small groups wishing to explore and learn about Bath and the Cotswolds.
I am now retired from my profession but until the beginning of 2014 I was a Chartered Building Surveyor (FRICS). My work involved dealing with the historic buildings that are in abundance in the Cotswolds and the City of Bath which lies at it's southern tip.
A keen cook and volunteer reporter for one of the UK's leading restaurant guides, I believe this region offers some of the best culinary experiences you will find. Knowing where to eat well, can really enhance a visit to a region. I can make suggestions for lunch or dinner, make reservations on your behalf and even join you to put the restaurant, surroundings and possibly the chef into context with the rest of your trip.

About the tours
We can take in the popular highlights, but I prefer to take you to places much less visited, free of the tourist buses, discover sleepy villages built of the pretty honey coloured limestone that defines the Cotswolds, perhaps visiting quaint old pubs and Inns along the way.
View example tours
I can outline the history of this area which quite rightly has been officially designated an Area of Outstanding Natural Beauty, the largest in England. So attractive, it is perhaps not surprising that HRH Prince Charles (The Prince of Wales) and HRH Princess Anne (The Princess Royal) both chose to make their homes here.
You will learn about the thriving wool industry in the 17th and 18th Centuries. This gave birth to great wealth, numerous mills, weavers cottages, grand manor houses and richly ornate "wool" Churches.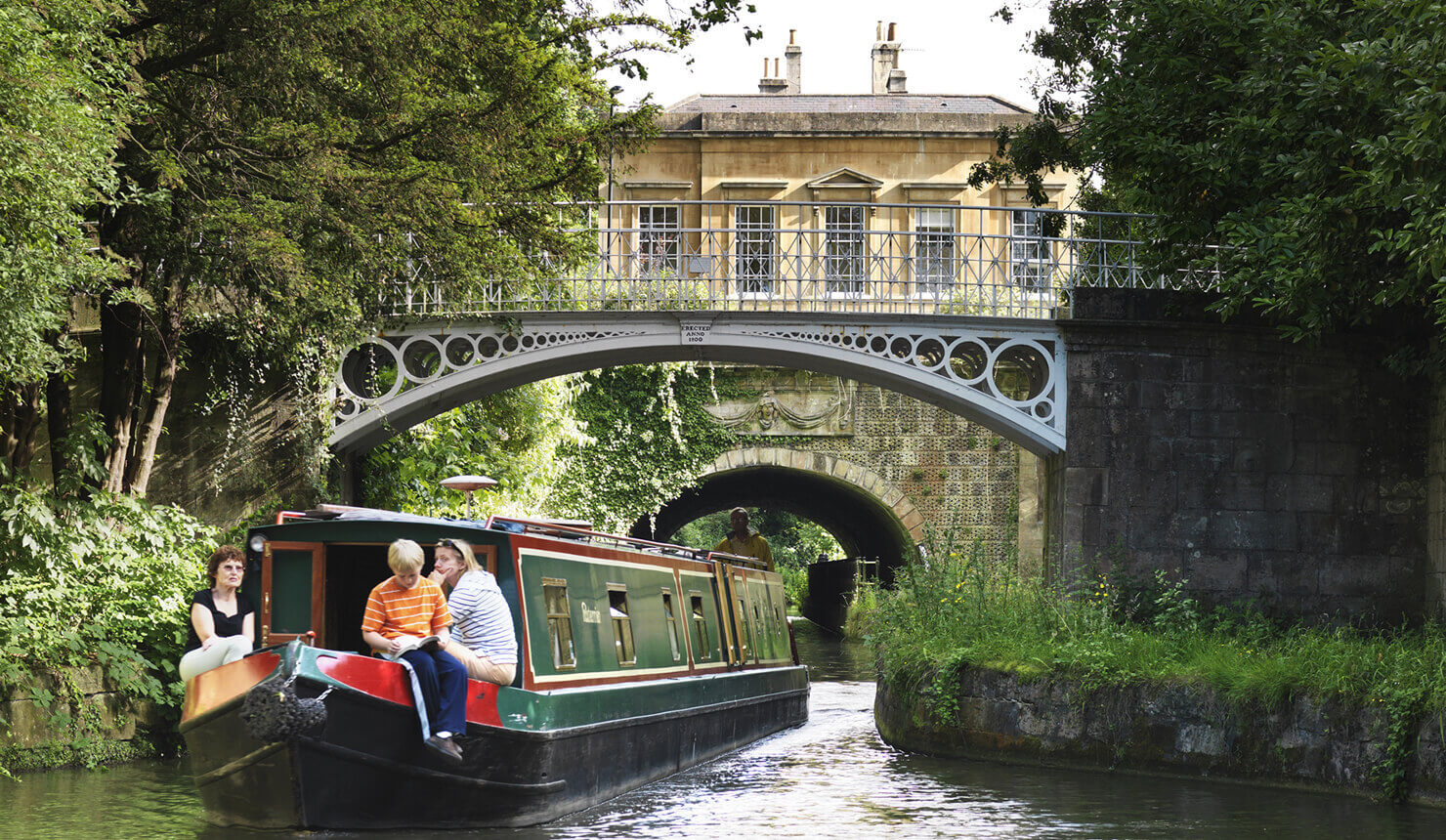 I am intimately familiar with the magnificent Georgian City of Bath, England's only designated UNESCO World Heritage City. This magical City is small enough to discover entirely on foot. A time capsule reflecting the fashion of the wealthy and privileged society of 18th Century England, there are more Listed Buildings here (some 5,000) than London. Over many years, I have learnt many of the City's secrets and enjoy sharing my knowledge with visitors.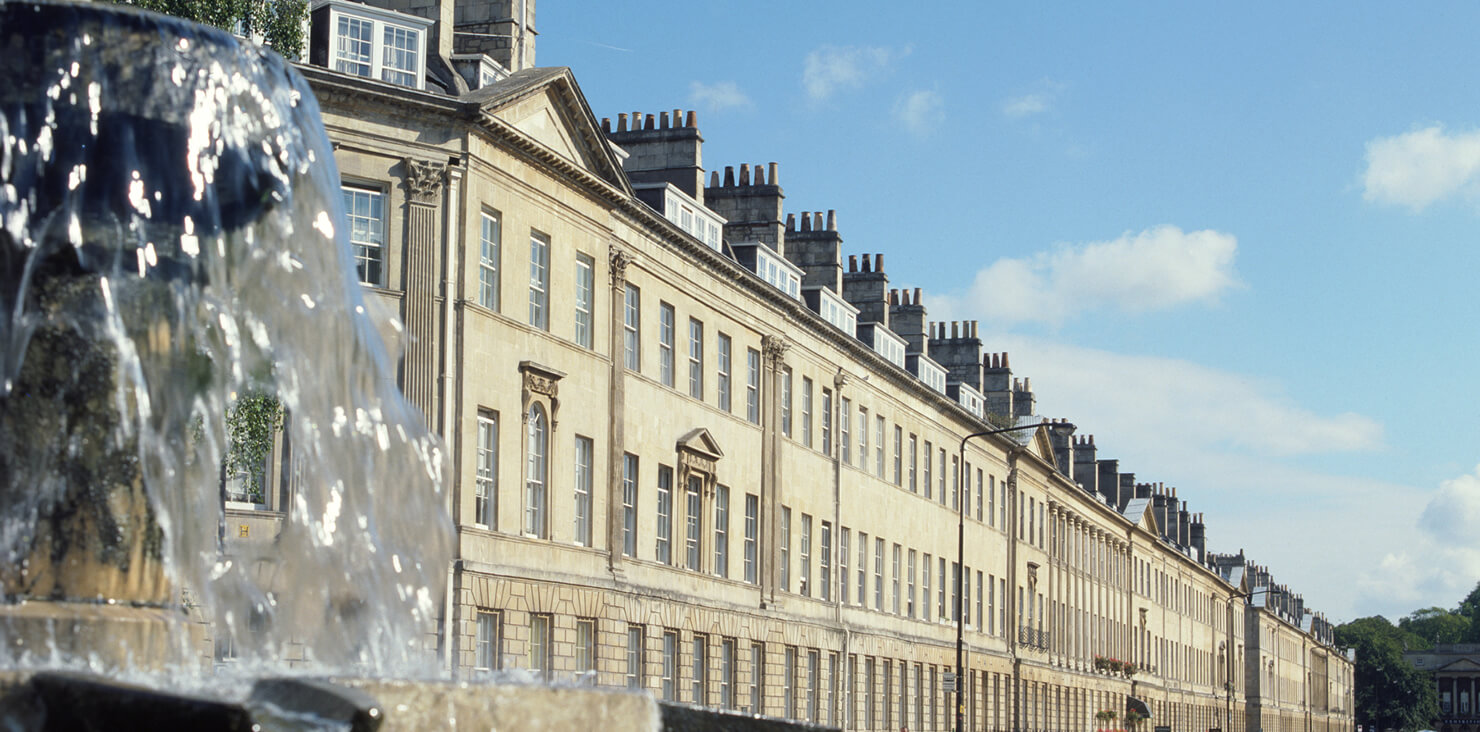 If you would like me to suggest an itinerary to suit you and make maximum use of the time you have here, please contact me and I can then quote a fee. This is a bespoke personal service rather than a commercial enterprise. As such my fees are reasonable. I will always quote a fixed fee after agreeing details of your own personal tour. Arrangements can be made to meet you at your hotel, train or bus station.
Please note: Bath is best seen on foot as it is a relatively compact city. It is in a river valley surrounded by steep hills so some uphill walking is required if you wish to discover parts, including beautiful crescents, rarely seen by visitors. The historic Cotswold town of Bradford on Avon is easily accessible by train (15 minutes) from Bath. Cotswold village touring is either in client's own vehicle (e.g. rental car) or licenced taxi. I can help you with information regarding either option. Unfortunately due to the high costs involved, I do not operate a fully licenced vehicle therefore, by law, am unable to take visitors in my own car. You will need to make your own travel arrangements to Bath. I can give you tips and make suggestions where to meet you, which could be a central landmark, hotel or train station. You will need to make your own accommodation arrangements but I am pleased to help if you wish to discuss your options. I accept no commissions for any suggestions in relation to hotels or restaurants.